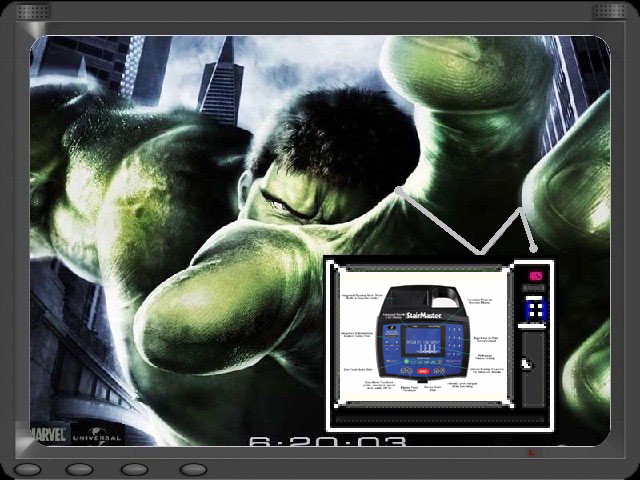 Goin' All In!
A Business Documentary/VIRTUAL REALITY SHOW

THE MAIN CHARACTERS







Four smiling faces, but one will turn out to be a villian. Who will it be?
THE ROLE PLAYERS










BIG ballers...SHOT callers...GREENLIGHTERS...DEAL Makers...Deal BREAKERS...& DEAL FAKERS
THE SUPPORTING CAST

















Interesting people that fit into the puzzle at interesting times

Reality shows are scripted. Goin' All In!

is virtually scripting itself.